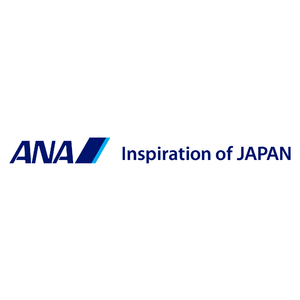 All Nippon Airways
Austria, Vienna
Mr. Martin Hegedüs, Assistant flight dispatcher and Loadcontroller, Customer experie
All Nippon Airways (ANA) is the biggest japanese airline with 5-star SKYTRAX rating 8 consecutive years in row. We fly to 94 destinations worldwide with the help of more than 43 thousand of our employees, using fleet of the size of 267 aircrafts cent...
European Space Policy Institute
Austria, Vienna
Mr. Tomas Hrozensky, Researcher
ESPI is an independent research think-tank based in Vienna, Austria. The institute provides decision-makers with an informed view on mid to long-term issues relevant to Europe's space activities.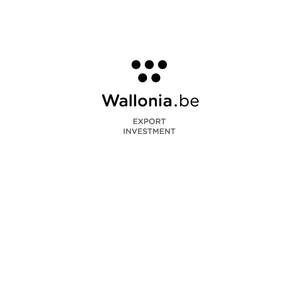 Wallonia Export-Investment Agency (AWEX)
Austria, Vienna
Ms. Emilia Suchalova, Trade Advisor for Slovakia
The Wallonia Export-Investment Agency (AWEX) is the governmental agency of the Walloon Region of Belgium in charge of promoting foreign trade and attracting foreign investment. As an export partner for Wallonia-based companies, AWEX provides a wide r...