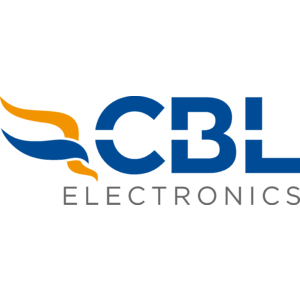 CBL ELECTRONICS S.R.L.
Italy, Perugia
Mr. Leonardo Bizzarri, Sales Engineer
Cbl is an electronic design engineering company focused on avionics, space, defense and naval markets. We can manage the complete workflow from specification acquisition to product manufacturing and testing, with built-to-print, built-to-specificatio...
CIRA ScpA
Italy, Capua
Mr. Massimo Cavaliere, Asset Valorization and Commercial Promotion, HEAD
Aerospace Research Centre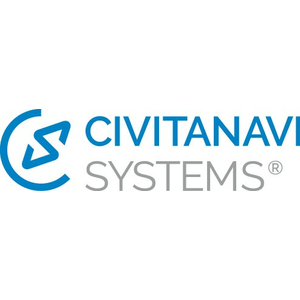 Civitanavi Systems
Italy, Pedaso
Mr. Alessandro Bianciardi, Program Manager
Civitanavi Systems was established in 2012 with a vision to become a principal player in the provision of the design, development and manufacture of high tech solutions of Inertial Navigation, Geo Reference and Stabilization systems for both industri...
Fondazione E. Amaldi
Italy, Rome
Mr. Lorenzo Scatena, Secretary General
The primary objective of the E. Amaldi Foundation is to promote and support scientific research aimed at technology transfer, starting from the space sector, as a fundamental tool for the country's economic development and as a source of innovation f...
Hughes Network Systems
Italy, Rome
Mr. Marco Mirante, Sales Director
Hughes Network Systems is a US manufacturing company for ground stations satellite equipment and it is an operator in USA and Latin america. In Hughes there is a defense department and Hughes developed a system able to transmit data and video thru th...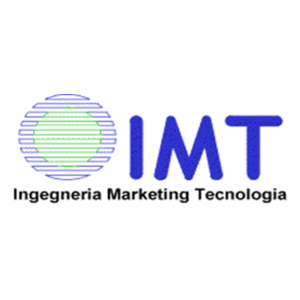 IMT Srl
Italy, Rome
Mr. Francesco Zaccheo, Marketing Manager
IMT Srl is a private company, founded in 1991 and active in the Space sector on three main types of activities: - Systems Engineering: Design and Development of Nano/Microsatellites and relevant On-board units for space commercial, scientific and def...
ISSEL NORD SRL
Italy, FOLLO
Mr. Guido Bancallari, Sales Director
ISSELNORD, a company of Fincantieri group, is active for more than 30 years in the market of logistics engineering, maintenance engineering and information technologies. ISSELNORD is specialized in the Integrated Logistic Support (ILS), summarized in...
ITS S.r.L.
Italy, Rome
Mr. Lucio Bardelli, Marketing manager
Information Technology Services Srl has been incorporated on 1999 and develop High End IT Application in the following sectors: • Space • Defence • Commercial Major technologies insist in: • Satellite TLC Space and Ground Architecture consultancy • H...
MB ELETTRONICA SRL
Italy, CORTONA
Mr. ROBERTO BANELLI, C.E.O
www.mbelettronica.com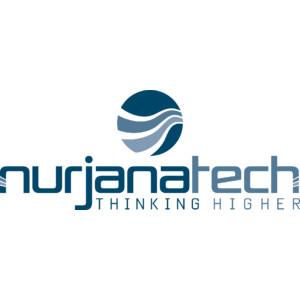 Nurjana Technologies
Italy, Elmas
Mr. Pietro Andronico, CEO
Nurjana Technologies provides Systems and SW Solutions for System Integration and Sensor Data Fusion & Tracking based on a strong System Engineering approach. Integrated engineering systems, Multi sensor and data fusion for Earth Observation, Mul...