BME Cosmos Society
Hungary, Budapest
Mr. András Illyés, president
We are a team of former and current students of the Budapest University of Technology. Building solid-propellant rockets was a main project for us in the past, and we would like to develop our rockets further. Our team was responsible for organizing ...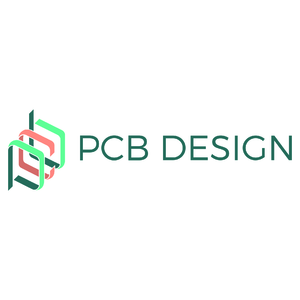 PCB Design Ltd.
Hungary, BUDAPEST
Mr. Márton Dankó, Business Development Manager
PCB Design Ltd. is an independent professional design house in Budapest (Hungary) with 25 engineers, which provides product development services from concept to manufacturing. We offer services like system design, schematic capture, PCB layout, IBIS ...