Martin Rusnak
Czech Republic, Prague
Mr. Martin Rusnak, Freelance space consultant
Freelance management consultant that specialises in space industry. I help space companies mostly with business related tasks. One of the things I focus on is writing proposals for ESA projects and then their project management and administration acc...
Mitsubishi Corporation
Czech Republic, Praha 1
Mr. Hirotoshi Mera, General Manager
trading company
SVS FEM s.r.o.
Czech Republic, Brno
Mr. Martin Stiglic, Regional sales manager
SVS FEM is trusted engineering company and ANSYS Channel Partner for Slovak and Czech Republic. We help our clients to create innovative simulation driven product with the most advanced simulation software ANSYS. In the field of numerical simulation ...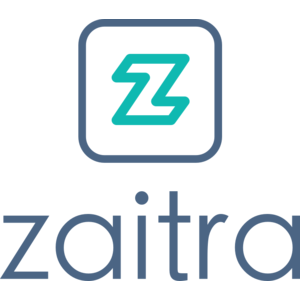 Zaitra s.r.o.
Czech Republic, Brno
Mr. Marek Marusin, CEO
We are combining multidisciplinary capabilities in the fields of Earth Observation, Artificial Intelligence, Aerospace, and Computer Science in order to satisfy multi-industry complex and challenging issues i.e. - EO/AI analyses (mainly forestry) - P...